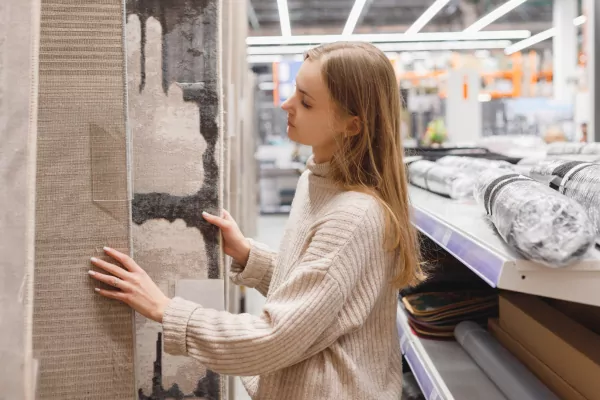 About Factory Expo Furniture
Starting as a brick and mortar furniture store, we learned a thing or two about quality furniture and the ins and outs of buying the right furniture. Now we're here to share our insights with you!

Drop us a line or follow us on social media, we love hearing about your furniture tips!